Higher education jobs at University of Sydney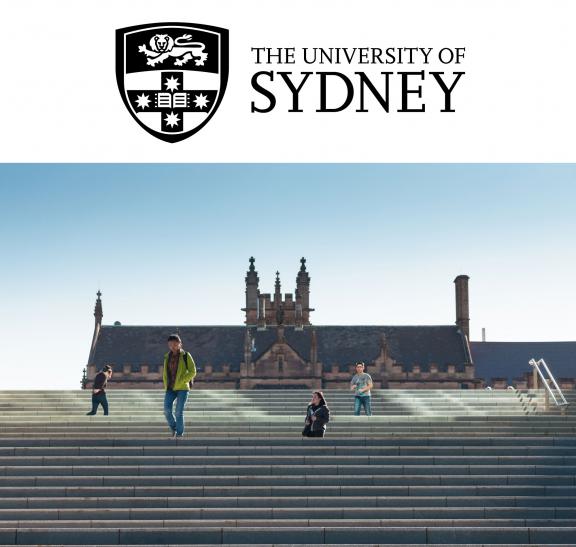 The University of Sydney was established in 1850 and is consistently recognised, both locally and internationally, for its outstanding teaching and research excellence. Sydney alumni include Prime Ministers, Governor Generals, Nobel Prize winners and leaders in every field of endeavour.
The University offers a comprehensive range of courses, including a number of disciplines unique in Australia. Teaching is spread across nine different state-of-the art campuses, located across New South Wales.
The University of Sydney's commitment to excellence in research has resulted in an outstanding record in national competitive funding and underpins an approach to teaching which has won nominations for excellence and resulted in high student satisfaction ratings. The University has 78 research centres and institutes and is home to three ARC Centres of Excellence.
The teaching, research and cultural life of the University is supported by extensive facilities, including the largest library collection in the Southern Hemisphere, the world-class Nicholson Museum of archaeological antiquities, the Macleay Museum of natural history and ethnographic collections and the University Art Gallery. Its outstanding sporting and recreation facilities provide a training centre for students and Olympic athletes.
The University of Sydney is a key member of the Group of Eight Australian major research-intensive universities, and the Worldwide Universities Network.
University of Sydney homepage: http://www.usyd.edu.au
Showing 15 higher education jobs at University of Sydney.
Subscribe today
to be notified by e-mail about the latest Community Colleges positions!
---